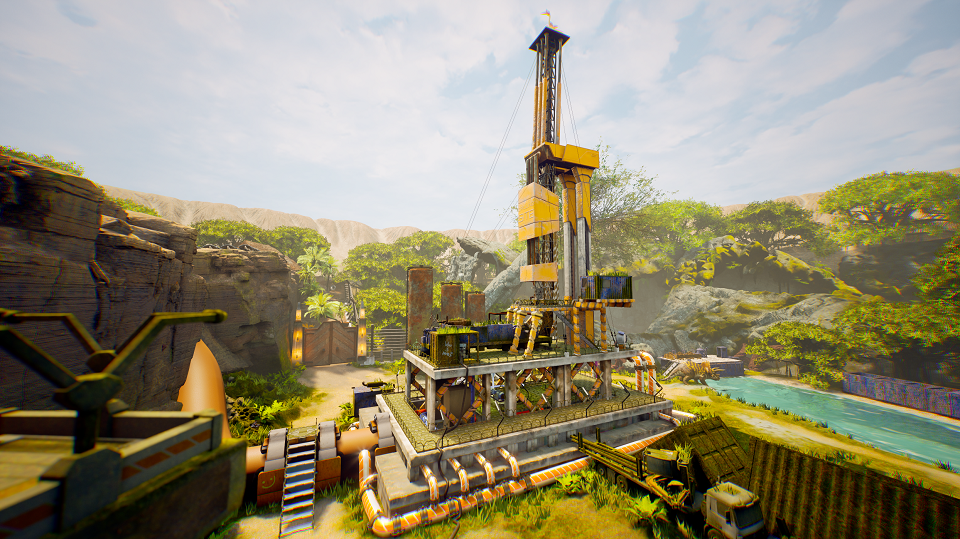 The immersive educational experience
SERIOUS GAME
Geodino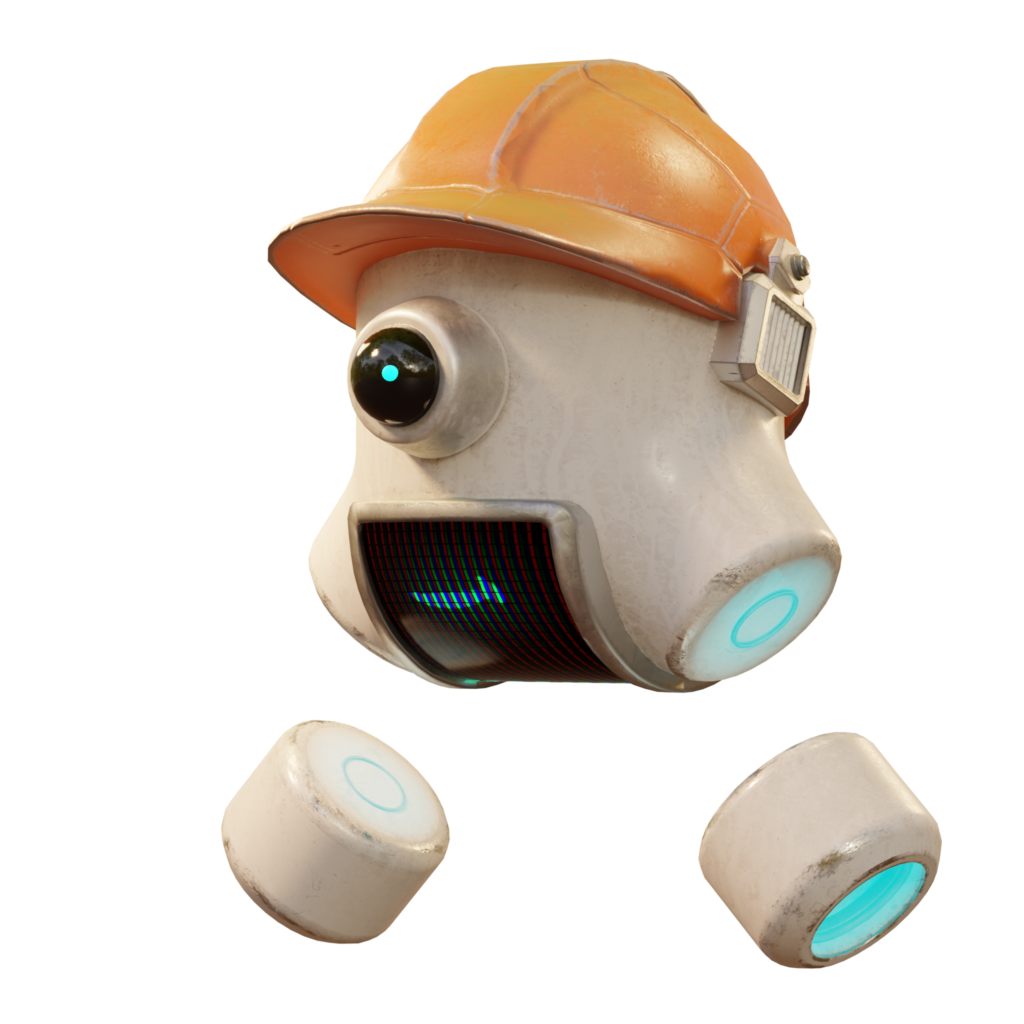 Help G-AUX to save humanity!
You will be landed in a post-apocalyptic future, in a world ravaged by ecological damages. Climate change continues to accelerate, which has led to the disappearance of humanity, the melting of the ice and the return of the dinosaurs. Embodying a molecular traveler, your mission will be to rekindle geothermal energy with the help of your companion, the little « G-AUX ».
Check out the trailer!
Geodino, the educational & immersive game
Engaging, intuitive and fun, this game is perfect for young audiences. It allows you to be aware of environmental causes and also to become familiar with the operation of a geothermal power plant: a booming renewable energy.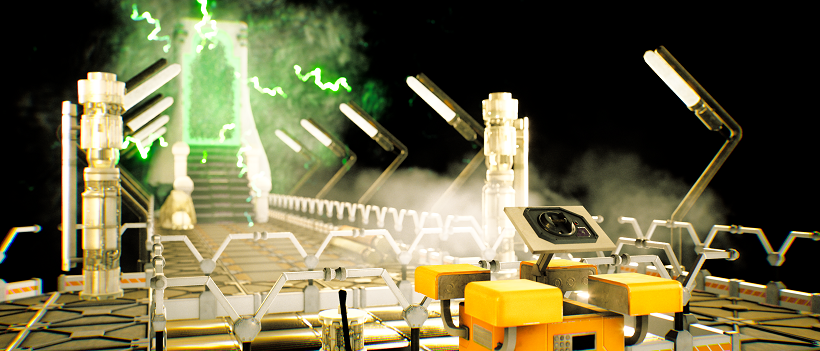 Via Sèva x Volumetric Studio
The first game
on heating networks
in virtual reality and produced on the Unreal Engine 5 graphics engine, Geodino is a game at the cutting edge of technological innovation so that geothermal energy and the ecological transition are shown in their most beautiful light.
Play &
decarbonize the heat
To take the concept very far, the game will be hosted on Qarnot digital boilers. While playing, you will decarbonize the supply of heat to heating networks: the virtuous loop is complete!